PRIVATE BATH
A small bath for 1 or 2 persons.We have two types of bath salts so that you can relax and recover from fatigue.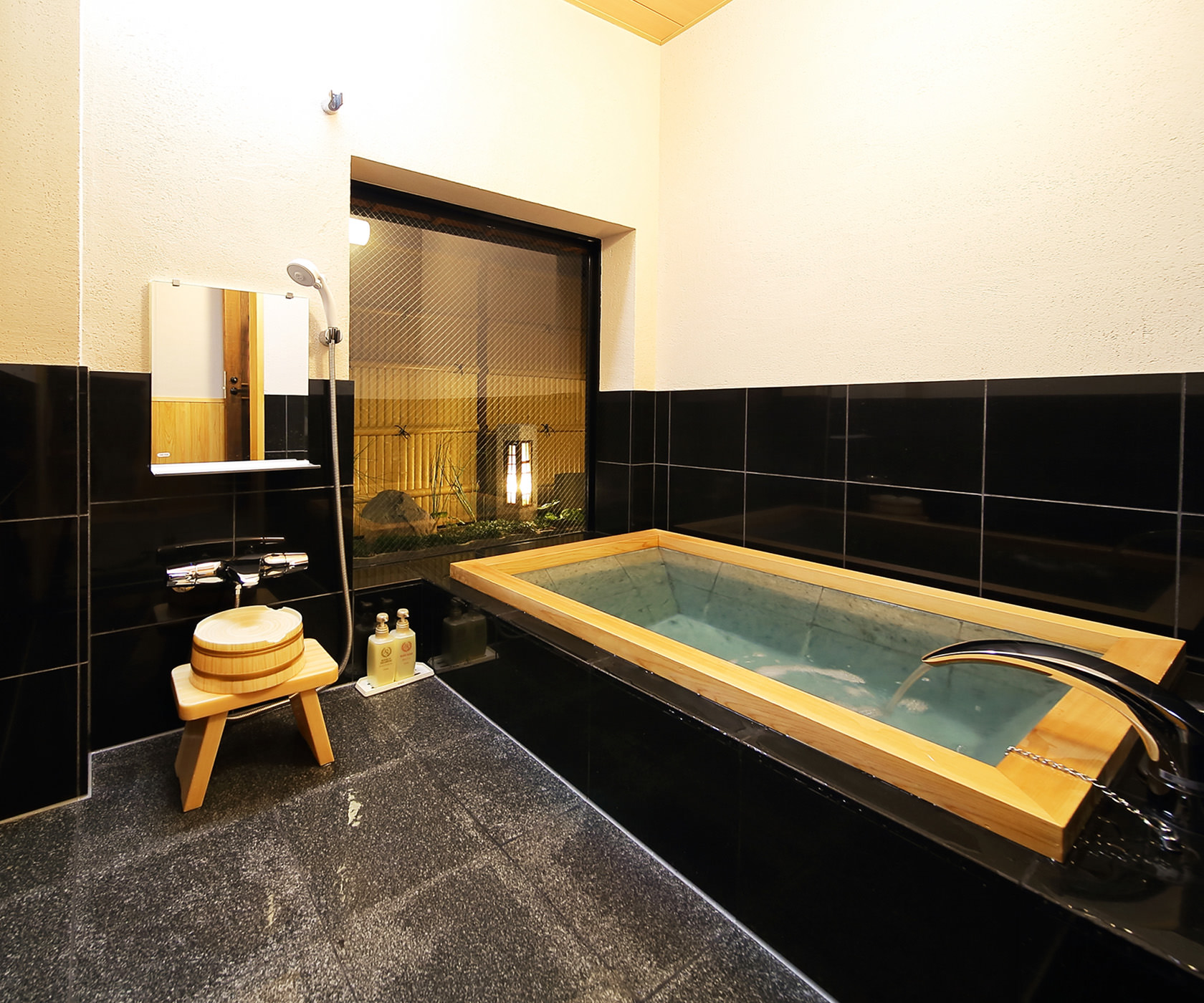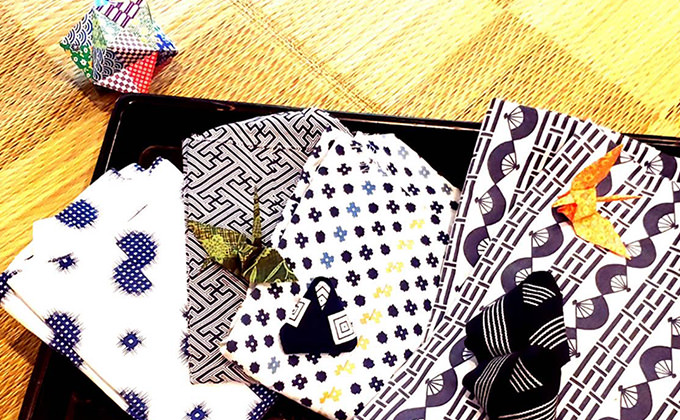 Rock salt bath

Among the many rock salts, as natural black salts are used similar to sulfur springs, it makes you feel like you are in a hot spring. As it contains more minerals than other rock salts, it may have detoxifying effects of warming the body from the core and extracting accumulated waste products.

Yuzu (Junos citron) scented bath

We use a bath salt with a yuzu like scent. With various effects such as refreshing/relaxing, enhancing appetite, and improving concentration, it is also said to have medicinal benefits for poor circulation and skin. Recommended for those who may not enjoy the scent of sulfur.